Welcome To Carlisle County, KY
Welcome To Carlisle County, KY
Welcome To Carlisle County, KY
Welcome To Carlisle County, KY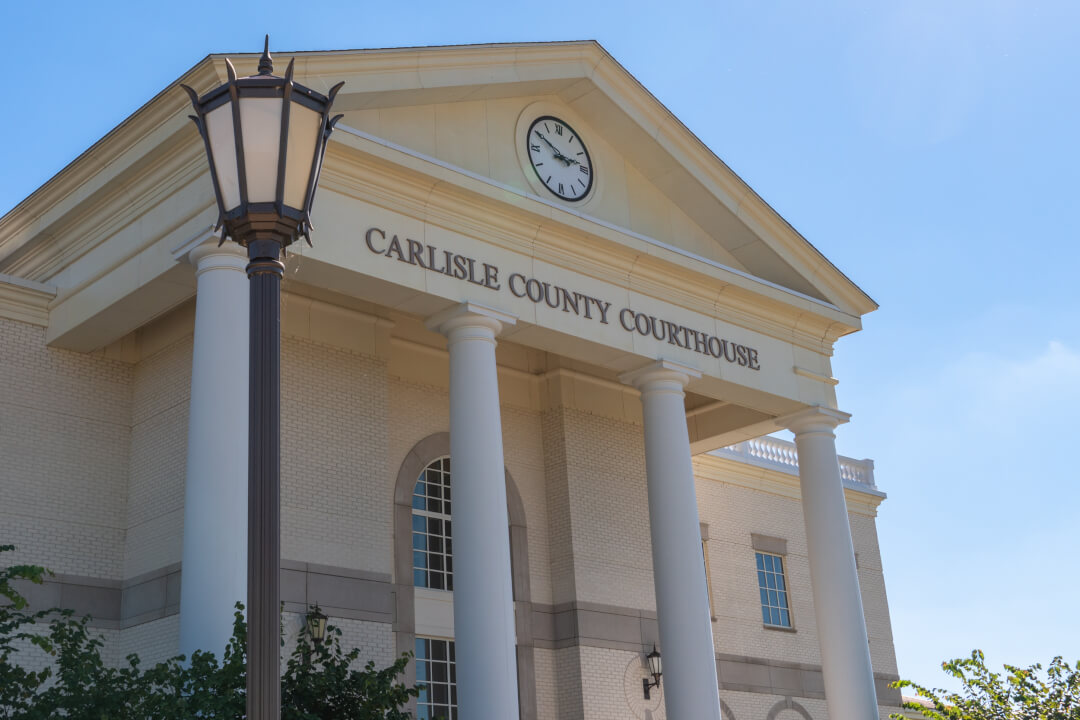 The unique combination of peace, serenity and opportunity thrive in this logistical haven. Located at the center of the Quad-State Region's largest destinations, Carlisle County rests atop river bluffs which boast incredible water views of the Mississippi River and The Confluence. Take advantage of bold adventure as we are home to extreme ATV trails and camping, in addition to being a destination for hunting and fishing; making us every Outdoor Sportsman's Dream. Carlisle County is an innovative and growth ready community which has long been home to strong morals, hard-workers and renowned visionaries. We are proud of our strategic agricultural strengths, and our communities' family-friendly atmosphere.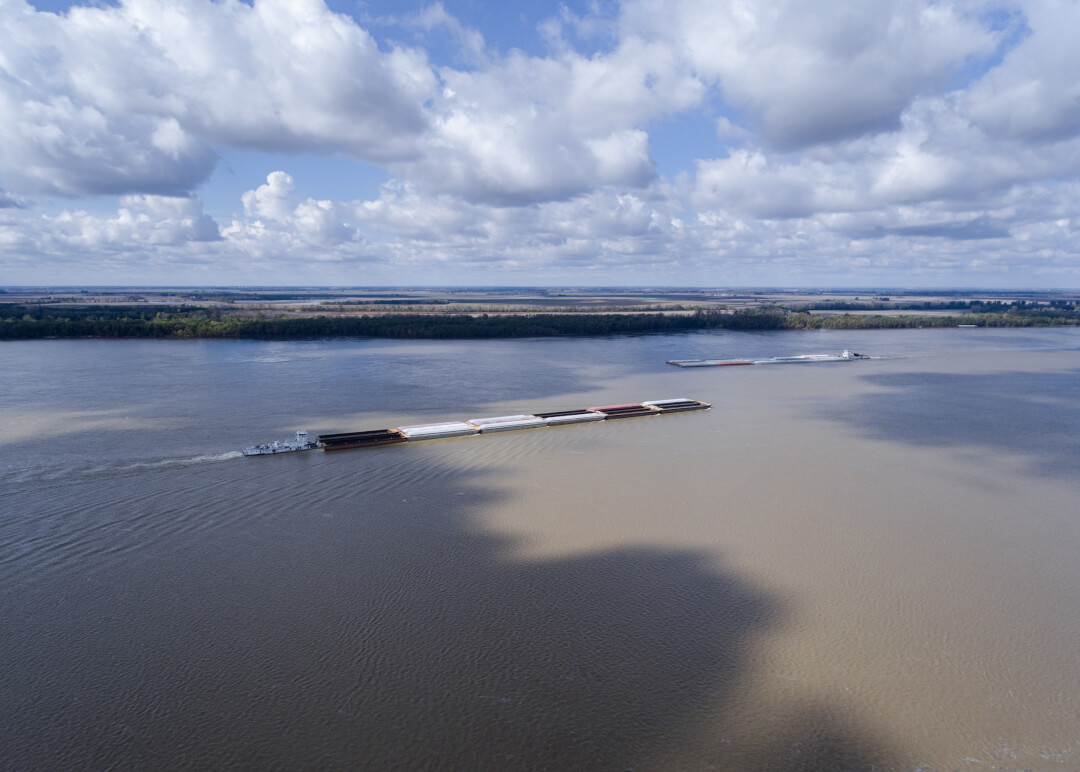 The county's western border with Missouri is formed by the Mississippi River. The County seat is Bardwell, KY which is located northwest of the center of Carlisle County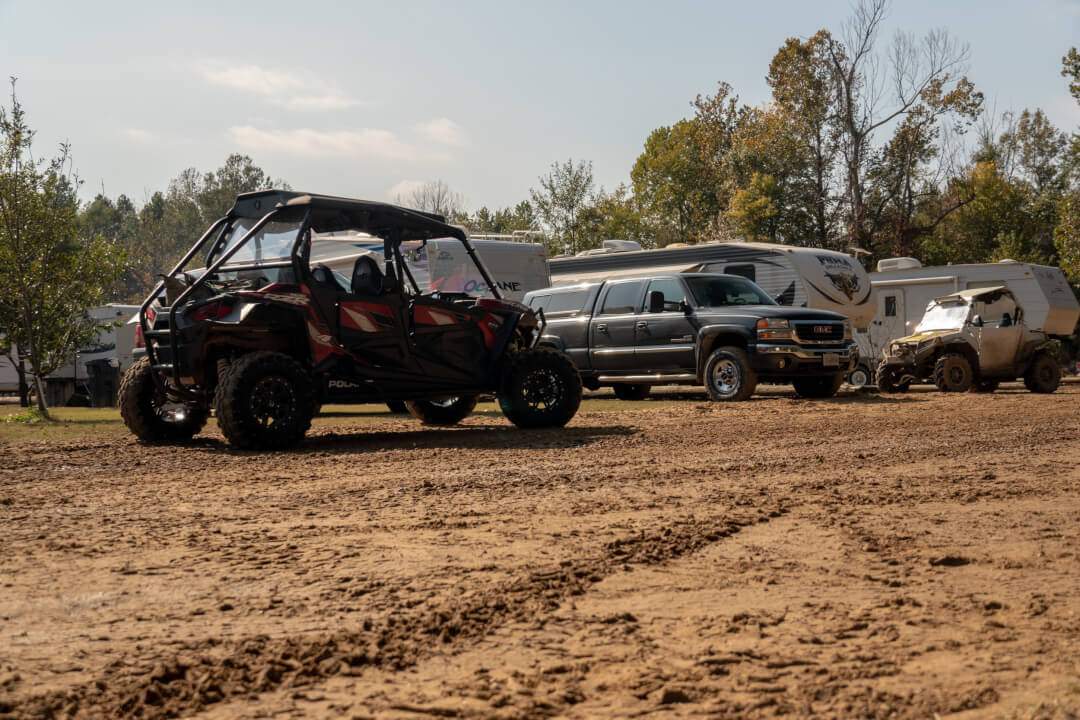 Discover over 12 miles of trails stretched across a 252-acre farm. Ride your ATV, your horse, or go for a hike along the mighty Mississippi River. The trails range in skill level from beginners to extreme riders. There is so much to explore throughout our hills and valleys!
Latest News From Carlisle County
CARLISLE COUNTY LICENSE POP-UP – JUNE 8th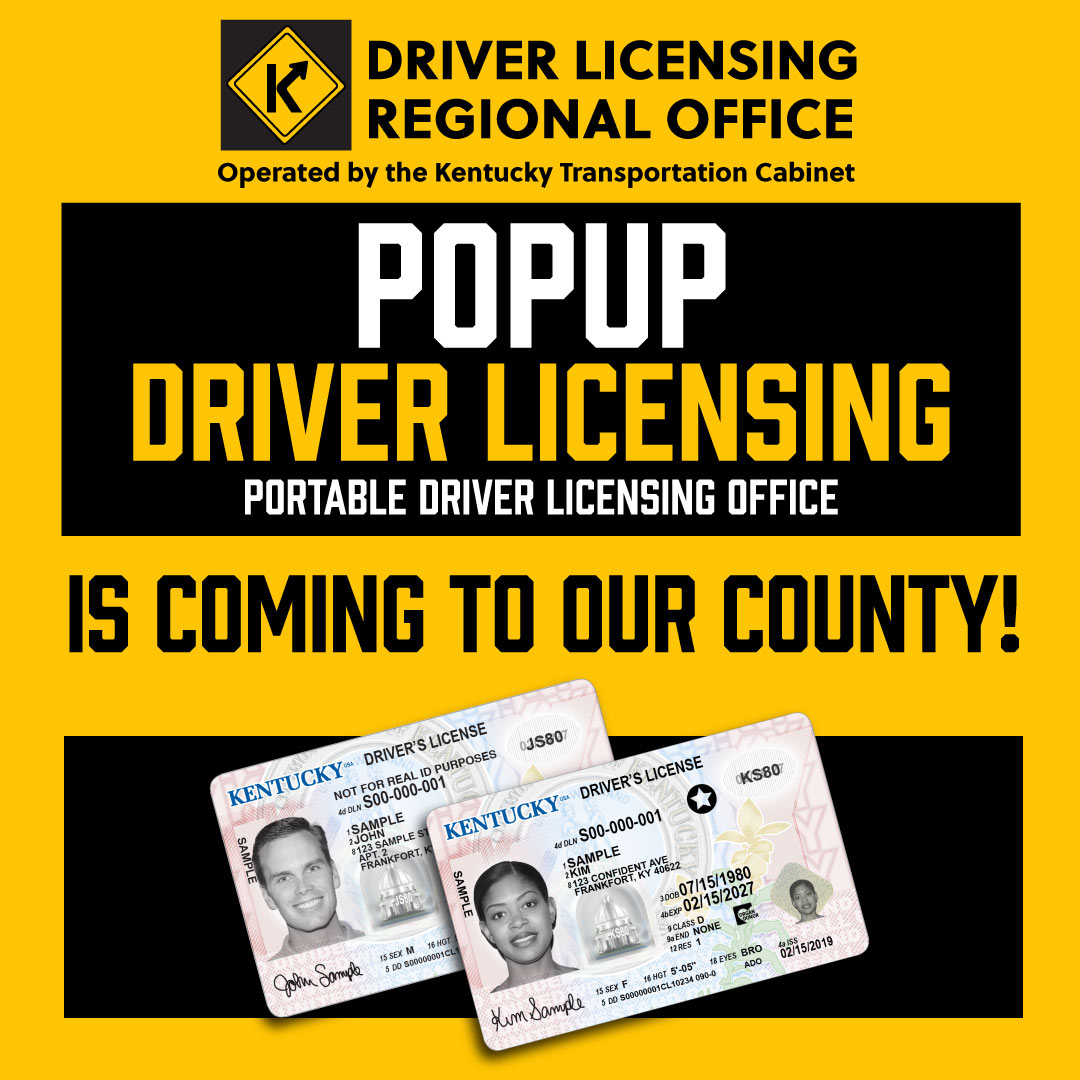 Pop Up Drivers Licensing is coming back to the Community Room on June 8th!
Frequently Asked Questions:
How do I schedule an appointment? For your event, go to drive.ky.gov or directly to the online appointment scheduler here: Select Appointment Date and Time – TeleGov. Each Popup event offers 36 appointments that are 15-minute timeslots. The hours of an event are 9:30 a.m. until noon and 1-3 p.m.
All the Popup event slots for my county are filled and I can't go to a regional office. What do I do? Continue to monitor the county's appointment availability. It's common for appointments to open closer to the event. If you are unable to get an appointment, remember Popup staff will be bringing this remote service back to our county in six months.
Other remote services you may use in the meantime:
Do Popup events take walk-ins? Walk-in appointments are unavailable because Popup staff contacts all customers through emails or phone calls ahead of each appointment. It is important customers respond to staff. Staff is trying to confirm appointments, answer any questions, and ensure each customer has the proper documents to receive service at a Popup event. Appointments may be scheduled online at drive.ky.gov.
Can I get a REAL ID? Yes! Popup driver licensing events are ideal for residents who need services exclusively performed in-person at a Driver Licensing Regional Office. This includes upgrading or renewing a standard license to a REAL ID license. Take the IDocument Guide to ensure you bring all the proper documents to upgrade. drive.ky.gov | IDocument Guide
How can I pay? The traveling service currently accepts credit or debit card payment, checks and money orders. As of right now we do not take cash.
Is there popup driver testing? No, driver testing is managed by the Kentucky State Police. Find your driver testing location and book an appointment at https://kentuckystatepolice.org/drivertesting
ADD YOUR BUSINESS TO THE KENTUCKY GREAT RIVER ROAD WEBSITE DIRECTORY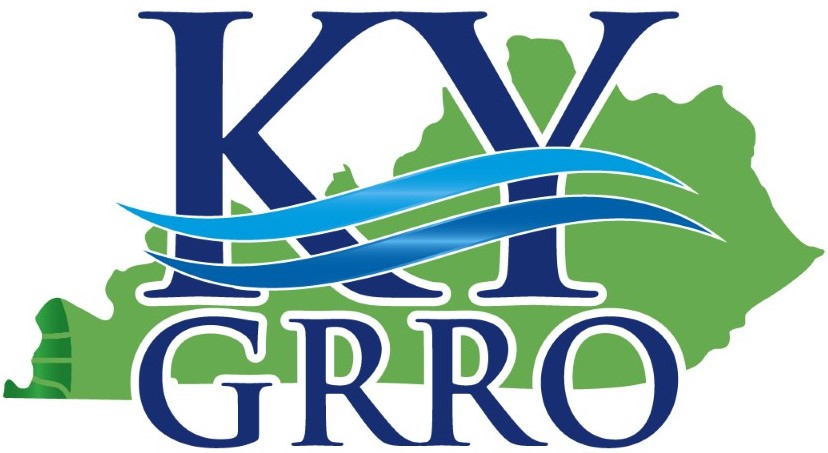 We are excited to announce the re-launch and re-branding of the Kentucky Great River Region Organization with a new logo and a new website at www.KYGRRO.com
One of the new features on the site allows local businesses to add their own information, picture, and a small description along with your contact information, website link and links to your social media accounts.
Another feature allows for individuals, businesses and other organizations to post upcoming community events to the site.
Please utilize these two features. It is COMPLETELY FREE for you to use and benefits you as well. Once either are submitted, we will double check the information and approve it to be posted.
We are asking local businesses to PLEASE upload their information on the new site as soon as possible.  Go to www.KYGRRO.com and click "Add Your Business".
A few requirements for adding your business…
Business must be located in Ballard, Carlisle, Fulton or Hickman counties.
Business must fall under one of the following categories: Attractions, Dining, Lodging or Shopping.
Businesses must upload a logo or photo to be displayed.
INTERESTED IN BEE KEEPING?  COME LEARN MORE ON JUNE 2ND
Want To See More Of Carlisle County?
Check out the videos below.
Carlisle County Community Profile
Frequently Asked Questions
Carlisle County is a great place to live, work and play?  Here are answers to some of the most frequently asked questions that we hear from visitors to our community.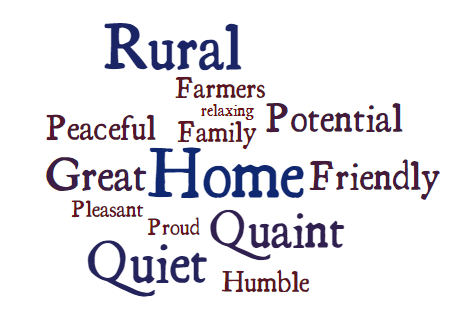 How do residents describe Carlisle County, KY?
Whether you are looking for a great place to visit or a place to raise a family, Carlisle County KY is a great place.  When surveyed, some of the most common words used to describe our county include: friendly, quaint, rural, and quiet. We encourage you to come visit us and see why we love our community.
What can we do when we visit Carlisle County, KY?
Take advantage of bold adventure as we are home to extreme ATV trails and camping, in addition to being a destination for hunting and fishing, making us every Outdoor Sportsman's Dream.
Why should we locate our business in Carlisle County, KY?
From strategic location with access to major interstates, rail service, and rivers to a Kentucky Work Ready Community with a readily available workforce to the low cost of living, our county is the right choice for your business.
Upcoming Community Events

Carlisle County was founded in 1886 and named after John Griffin Carlisle, a Speaker of The United States House of Representatives from Kentucky. The communities within Carlisle County possess distinct characteristics which define the County as a whole. The county's western border with Missouri is formed by the Mississippi River. The County seat is Bardwell, KY which is located northwest of the center of Carlisle County and has been known throughout history as a premier railroad station. Bardwell is now home to an extensive trail system, camping, and outdoor recreation. Bardwell is capitalizing on the strategic advantages of river and rail matched with adventure and quality of life. Arlington, Kentucky is located in southern Carlisle County and is known as a rich agricultural community in-between Bardwell and Clinton, KY. Milburn and Cunningham are non-incorporated cities within the county, but Cunningham is a census designated place boasting the County's largest employer and shortest drive-time to the neighboring Metro of Paducah.  
Carlisle County a great place to live, play, work, and enjoy the simple pleasures of life.  Come and experience our hospitality!
The Carlisle County Industrial Development Board working together with the Carlisle County Judge Executive's Office are working to grow and expand the economy for our residents and businesses alike.  Carlisle County is actively recruiting new and expanding businesses to make use of the skilled labor force, the strong transportation networks (roads, river, rail, and air), industrial sites, and attractive financial incentives that are available in Carlisle County.  We invite you to take the time to explore Carlisle County, Kentucky.  Please let us know how we can be of service to you.
Carlisle County, Kentucky is located in the far western corner of Kentucky on the Mississippi River.   Our county offers small town charm of a rural community.
The low cost of living and high quality of life afforded in this centrally-located region of the United States is second to none. Western Kentucky is rich in heritage, creativity and diversity. Carlisle County, Kentucky  offers something for everyone. Make Carlisle County, Kentucky your new home or come visit our community.
WANT MORE INFORMATION ABOUT CARLISLE COUNTY, KY? CONTACT US!