Looking For Things To Do In Carlisle County?
Check out the video below.
Wondering what there is to do in Carlisle County, Kentucky?  Below you will find a list of some of the places you might visit in our community.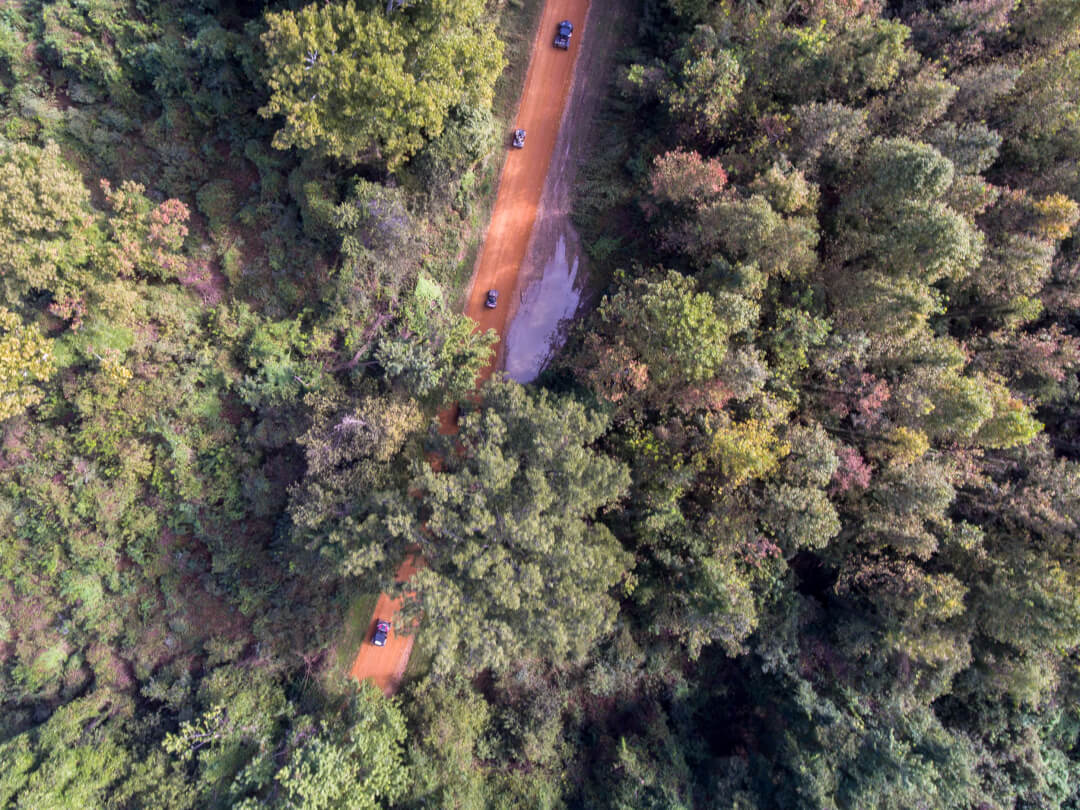 Wright's Area 252
Looking for a great place to ride your ATV this weekend?  Discover over 12 miles of trails stretched across a 252 acre farm, located in Carlisle County, KY along the banks of the Mississippi River .  Wright's Area 252 is located near an unincorporated city of Burkley, KY – between Bardwell, Arlington, and Columbus-Belmont State Park. The trails range in skill level from beginners to extreme riders, including a mud pit! There is much to explore throughout our hills and valleys! Our trailhead facility, Area 252 Trading Post, offers snacks, riding necessities such as tow rope, fix a flat, ice, glasses, etc, souvenirs, and a place to cool off or warm up! We have a lot in the works to create a great place to ride. Come check us out this weekend! Gates open at 10:00am on Saturday and Sunday.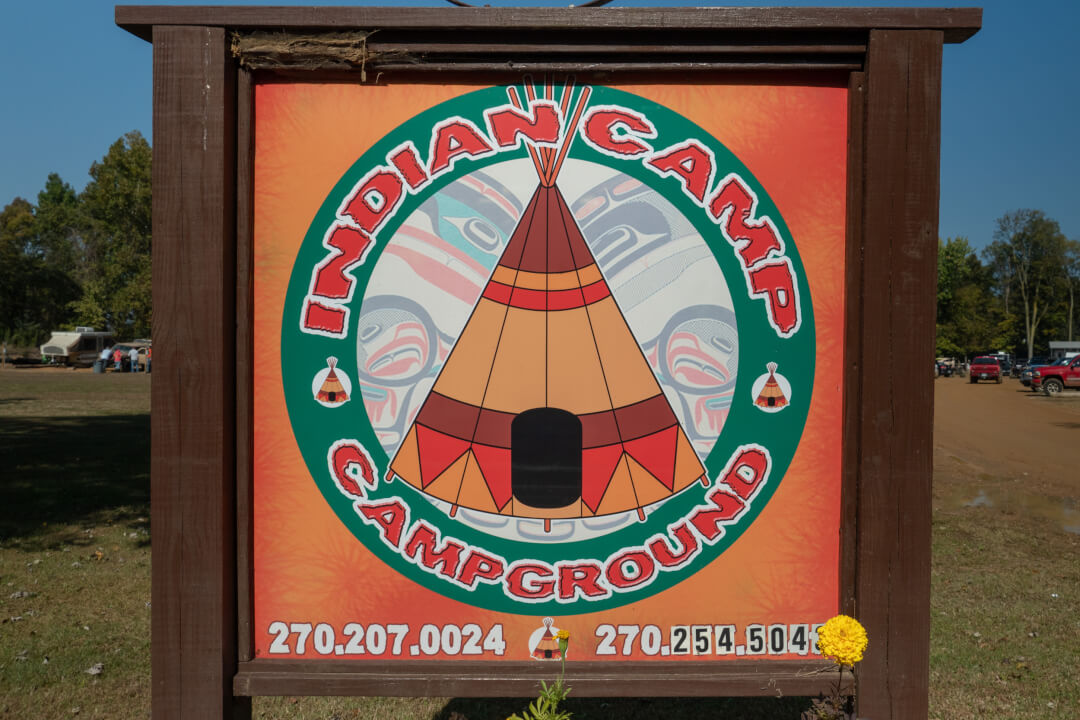 Indian Camp Campground
Indian Camp Campground situated in the Carlisle County River Trails Mississippi River bottoms bordered on 3 sides by the Doug Travis Wildlife Management Area, managed by the Kentucky Dept Of Fish and Wildlife, The campground is a self-contained RV park with access to hunting, fishing, bird watching, and hiking. Located near by is Wright's Area 252 ATV Riding Park with ease of access through adjoining Sand Creek. The Carlisle County River Trail system offers 21 miles of roads and trails for ATV's and horses directly located on the Mississippi River.  The campground has 9 sites with electric, 4-30 amp and 5-50 amp services, a sanitary station and water fill station.  Lots of rooms for tents, horse trailers and campers, horses, and 4-wheel riders. Experience the Mississippi River Trails of Kentucky, connecting with Carlisle County River Trails for awesome views of the Mississippi River.  Call 270-207-0024 or 270-207-8939 for information or reservations.
Coil Estate WMA
Managed by the Kentucky Department of Fish & Wildlife Resources, the Coil Estate WMA includes 795-acres primarily open cropland and bottomland hardwoods. Access is by foot travel only. Hunting is permitted on the eastern 360 acres of the area under statewide regulations. The Western 435 acres of the area are closed to all hunting but are open to public access, hiking and wildlife viewing.  CLICK HERE for more detailed information.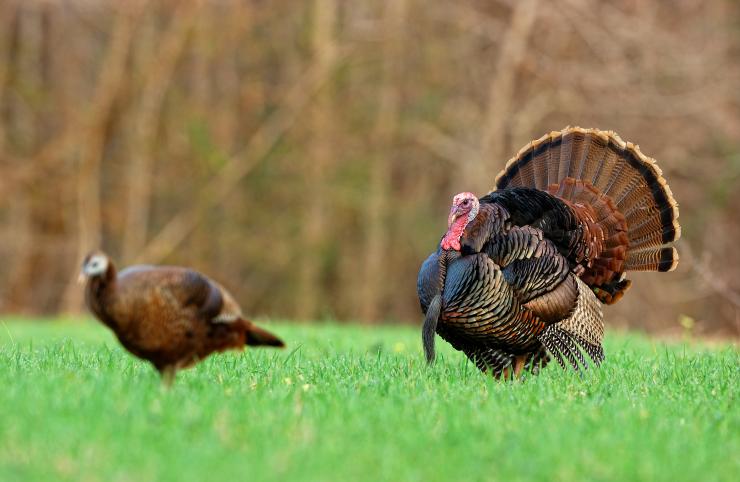 Winford WMA
Managed by the Kentucky Department of Fish & Wildlife Resources, the Winford WMA includes 236 acres including mostly forest: open land 1%, forest 49%, wetland 47%, open water 3%.  CLICK HERE for more detailed information.
Outdoor Recreation
Carlisle County, Kentucky has an abundance of outdoor sporting activities for people of all ages.  We have all heard "Location, Location, Location" in relation to real estate or a business's site. Carlisle County is a prime location for outdoor activities.  Carlisle County is within a 6-hour drive for 60% of the total population of the United States who are looking for an outdoor challenge and other recreational pursuits. They are willing to spend their hard earned money on a vacation that they can remember for a lifetime and share with family and friends. They are looking for an adventure that they can return to year after year because (1) they can't do everything in one visit and (2) they are warmly welcomed and treated like family.