Relocate Your Business
Looking for a place to relocate your business?  We welcome businesses that want to relocate in Carlisle County, Kentucky. A variety of resources are available to help business owners improve, expand or move their business here. Contact the Carlisle County Judge Executive's office today for information and a free consultation as you evaluate Carlisle County, Kentucky for the development, expansion, or location of your business.
Our office can guide you in the following key areas:
Real Estate: Expansion and relocation assistance
Permitting Guidance: Get help navigating the permit process and working towards getting the approvals necessary for business operation.
Financing: We can help you find loans, lender loan guarantees and tax credits that can benefit your business.
Workforce Development: Get help addressing recruitment and retention issues or skills upgrades for incumbent or new employees.
Community Reinvestment: Incentives to help business owners upgrade commercial properties or storefronts located in one of Carlisle County Kentucky's communities
Small Business Resource Center: Get valuable information and personalized assistance to help you grow your business.
Market Research:  Offers a variety of information, statistics, reports and maps to assist businesses.
Need assistance? Have questions?  Tell us about your business needs by filling out the form below and our office will contact you as soon as possible.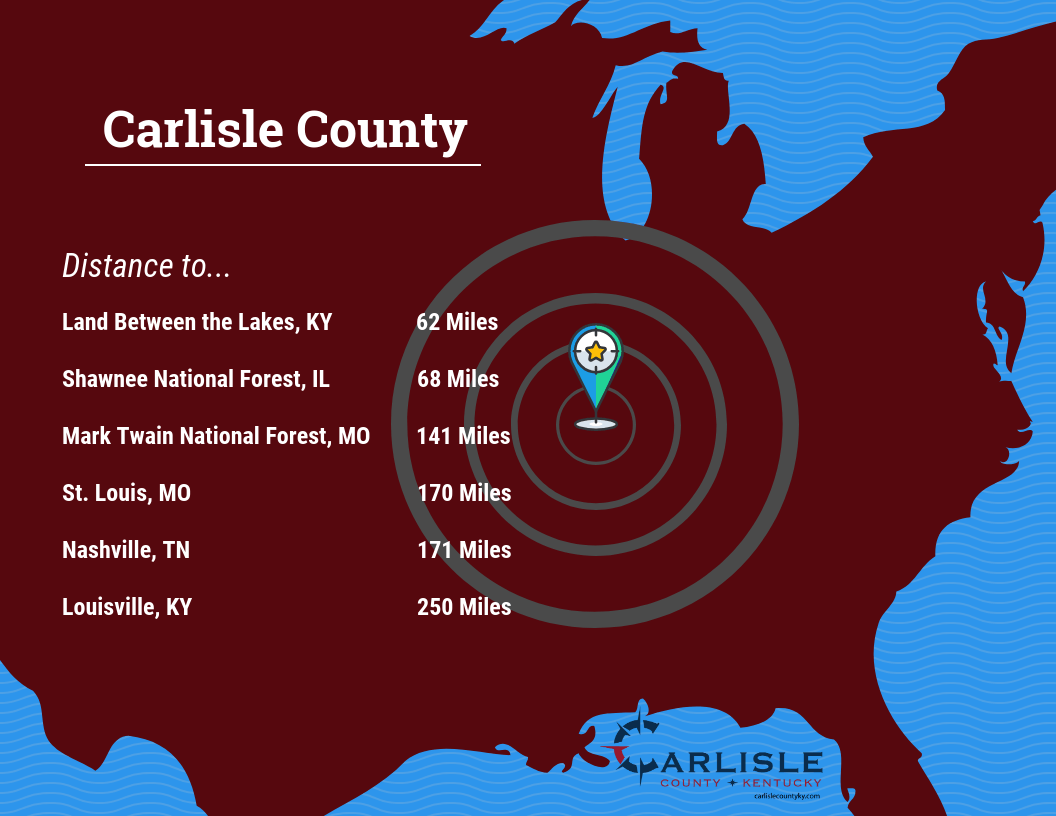 Need Additional Information?
Contact Us
Please let the us know what we can do to assist you.  You may reach us by phone, email or send us a message below.
Carlisle County Judge Executive
Greg Terry, Judge Executive
P.O. Box 279 (Mailing)
985 US HWY 62 (Location)
Bardwell, KY 42023
Phone – (270) 628-5451


Carlisle County Courthouse